Featured Master-Instructor
Darcy Kernaghan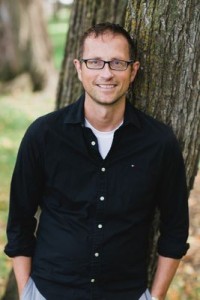 Divine Clarity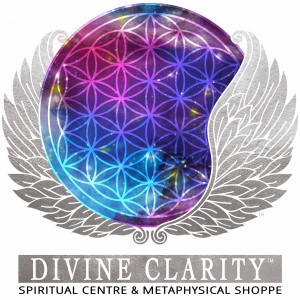 2071 Portage Avenue, Winnipeg, MB, Canada
Phone: 204-223-8778
Email: reception@divineclarity.com
Website: http://www.divineclarity.com
Facebook: https://www.facebook.com/darcykernaghan
About
Darcy is a kind-hearted, gentle soul. He exudes a positivity that easily lights the way for others to see the goodness in each moment.

Darcy's specialty is assisting clients in releasing anxiety, depression, and trauma. Using a variety of skills and training, he can assist people to clear and disarm limiting beliefs and energy from negative life events to align with their higher selves.

Darcy works out of, and co-owns, Divine Clarity Spiritual Centre & Metaphysical Shoppe in Winnipeg, Manitoba, Canada with his wife Kristel Kernaghan, whom is an IET Trainer.

Services
In addition to seeing clients full time offering Integrated Energy Therapy and other therapeutic sessions, Darcy also offers classes to adults and children.

Qualifications:
* Integrated Energy Therapy Master & Instructor
* Master Hypnotherapist
* Master Time Line Therapist®
* Master Neuro-Linguistic Practitioner
* Reiki Master & Instructor
* ThetaHealing® Practitioner
* Shamanic Practitioner
* Bio-Pulsar Aura & Chakra Reading Specialist

You can learn more about Darcy on his personal website www.darcykernaghan.com.
Classes
This instructor has no classes scheduled at this time.