Featured Master-Instructor
Stevan Thayer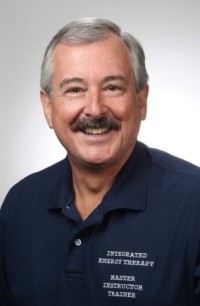 The Center of Being, Inc.
PO Box 883, Woodstock, NY, USA
Phone: (845) 657-7220
Website: http://www.LearnIET.com
About
Stevan is the founding director of The Center of Being, Inc. He is an ordained Interfaith Minister, a certified Reiki Master, the creator of Integrated Energy Therapy®, a Master Instructor Trainer, the author of Interview with an Angel, and a channel for Angel Ariel. He and his wife Carol have been married for over 33 years.
Services
Stevan currently spends his time creating new material for IET classes, and does not have a Practitioner Practice.