Class Name: Master-Instructor
Location: Douglas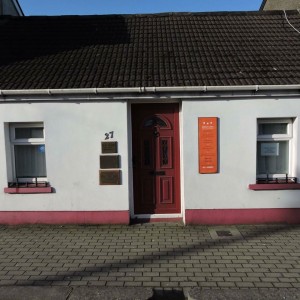 Sirona Clinic
27 Douglas West
Douglas
Cork, Co. Cork, Ireland
+353868347729
Class Description
You will:
Opltimise your 12 Strand DNA,
Open your energetic pathways to manifestation
Receive the IET Master-Instructor Attunement
Learn to use IET Sacred Geometry
Learn the secret IET Attunement process
Be Empowered to teach our IET classes
Get product discount up to 30%
Be listed in the official MI Directory
Get access to special "MIs Only" information
Date: February 10, 2020
Time: 9:30am to 6.00pm
Instructor: Gretta Murphy
Location Description: Sirona Clinic is situated on the Douglas Road. It is a one story white house.
Student Price: €695
Student Early Bird Price: €635 If Registered By: 03/04/2020
Deposit: €230
Reviewers Price: €230
Reviewers Early Bird Price: €195 If Registered By: 03/04/2020
Reviewers Deposit: €195
Lunch Description: Lunch will be at O'Driscoll's Bar & Restaurant, Douglas, a few minutes walk from the Clinic.
Maximum Number of Students: 7
Maximum Number of Reviewers: 2

Contact Details
Phone:
+353868347729
Email:
alchemygretta@gmail.com
Website:
http://www.alchemygretta.com
---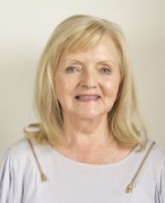 About Gretta Murphy
Gretta trained with Stevan Thayer, Founder of IET, to be an IET Master-Instructor in 1999 and is a Trainer since 2015. Gretta has since taught IET throughout Ireland, Europe and Australia. She is author of her autobiography "I Chose My Life!" and is also trained in many other therapies e.g. Reflexology, Bio Energy, EFT, Access Bars.