Featured Master-Instructor
Kimberly Reaume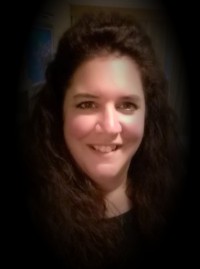 Artisan Reiki Center for Healing & Training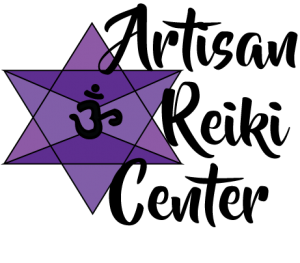 255 Portsmouth Ave, Stratham, NH, USA
Phone: 6035804900
Email: artisanreikicenter@gmail.com
Website: http://www.artisanreikicenter.com/
Facebook: https://www.facebook.com/ARC318/
About
Kimberly is an intuitive healer who's calling is in teaching, holistic healing, life coaching, spiritual guidance, Reiki, IET, numerology, tarot and many other metaphysical and alternative lifestyle practices. She is a recognized Reiki Master Teacher/practitioner and an Integrated Energy Therapy (IET) Master Teacher and practitioner. She comes from a family rich in holistic practices, Reiki and metaphysical heritage and was taught at a young age the lessons of healing touch, Chakras, and the aura which opened the door to many years of metaphysical studies. She is exited to share her experience and knowledge with you.

"Your truth is your job. My job is to help you to open to your truth. To help you expand your thinking, while you reprogram your energy and elevate your vibration. As we raise our vibrations we contribute to the world as a whole and assist to bring about positive changes."

We provide multiple energy modalities, integrating them to facilitate physical, emotional, and spiritual healing. We clear physical, emotional, mental, and karmic imprints from the human energy field to help you fulfill your dreams and live your souls mission. It is our vision to provide spiritual healing, services, and education at the highest standards and integrity. In the process raising the energy and vibration not only of our clients but of the community, planet and universe as a whole.
Raising vibrations...

One Soul at a Time...
Services
I offer the following services at our studio in Stratham, NH and arrangements can be made to travel to a client's home:
Spiritual Counseling
Integrated Energy Therapy (IET)
Holy Fire Reiki
Distance Healing Sessions
Crystal Energy Healing
Sound Healing
Pet Reiki
Pet IET

We also have a crystal store where we offer a unique selection of hundreds of crystals, rough & tumbled stone, books, tarot & oracle cards, incense, jewelry and metaphysical supplies.
Classes
IET Master Instructor - I teach all IET classes (except of the MI level)
Reiki Holy Fire II Master Instructor - I teach all levels of Reiki and include Holy Fire
Various Workshops - see our web site for an up-to-date listing
This instructor has no classes scheduled at this time.