Featured Master-Instructor
Carol Scheg-Morissette
Healthy Alternatives Wellness Center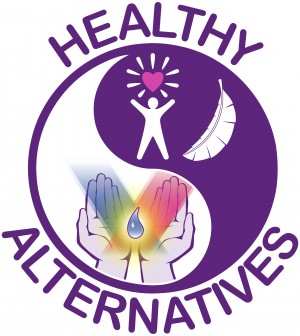 400 Embury Rd, Rochester, NY, USA
Phone: 585-663-6454
Email: angelhd1@hotmail.com
Website: http://healthyalternativesrochester.com/
Facebook: https://www.facebook.com/HealthyAlternativesWellnessCenter
About
My mission is to promote holistic wellness and encourage healthy alternatives for your mind, body and spirit. For years I suffered numerous health conditions until I discovered I could take back my health naturally. Now, I want to help others in their journey to improve their health. Healthy Alternatives is a chemical free environment. Please do not wear perfumes scented lotions or smoke before your appointment.
I teach wellness through stress reduction using, mindfulness, meditation, with vibrational sound.
Services
Healthy Alternatives offers Guided Sound Healing Meditation, Therapeutic Massage, Vibrational Sound Massage, Sound Healing Facials, IET (Integrated Energy Therapy), Raindrop Therapy, ART (Allergy reduction technique), Reiki, and Bio-Mat Therapy. Healthy Alternatives is owned by Carol Scheg-Morissette a Licensed Massage Therapist, Certified Sound Healer, Certified Herbalist / Aromatherapist.
Classes
IET for Pets
IET Basic
IET Intermediate
IET Advanced
IET Steps for transformation
IET for Kids
This instructor has no classes scheduled at this time.