Featured Master-Instructor
Linda L. Groman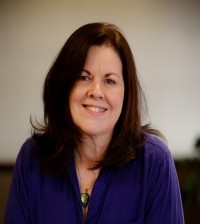 Gentle Dove Wellness LLC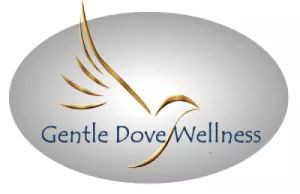 1211 Walnut Street, Lansdale, PA, USA
Phone: 2674166005
Email: info@gentledovewellness.com
Website: https://gentledovewellness.com
Facebook: https://facebook.com/gentledovewellness
Twitter: https://www.twitter.com/gd_wellness
About
Linda has been practicing and teaching Reiki and IET for more than 15 years in Southeastern Pennsylvania and in Central and Northeast Arizona. Her dedication to serve and to help others empower themselves to achieve a better quality of life, through self discovery and self healing comes from her heart's calling.

Educational Background:

Integrated Energy Therapy® -
Linda studied at The Center for Human Integration in Montgomery Co. PA with Rita Maute and Michael Wanner, IET Master-Instructors. Linda completed and received certifications for all levels through Advanced during 2003- 2005.

Linda received her IET® Master/Instructor Certification in May 2006 under the tutelage of Karen Puglia, Master Instructor Trainer for The Center of Being, Inc.

Additional Educational Information:

Usui Reiki
Linda studied at the Center for Human Integration (operated by the Medical Mission Sisters in Montgomery County PA) She was under the guidance and tutelage of Michael Wanner, Usui/Karuna Reiki Master/Teacher & IET Master/Instructor. Linda received her Usui Reiki Master/Teacher Certification in April 2005.

Karuna Reiki® -
Linda studied with the International Center for Reiki Training (ICRT) with William Lee Rand, Laurel Shanti Gaia, Michael Baird, ICRT Certified Karuna Master Teachers and received her Karuna Reiki Master/Teacher Certification in July 2008.

Holy Fire Karuna Reiki® -
Linda studied at Infinite Light Healing Studies Center with Michael Baird, Holy Fire /Karuna Reiki Master/Teacher and received a Holy Fire/Karuna Reiki Maste...
Services
Linda provides IET Sessions by appointment in her office in Lansdale, PA.
Classes
Linda teaches the IET Basic, Intermediate & Advanced Practitioner Levels, along with The Healing Angels of the Energy Field, Steps to Transformation and Higher Steps to Transformation process.
This instructor has no classes scheduled at this time.