Featured Master-Instructor
fiona kane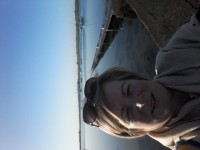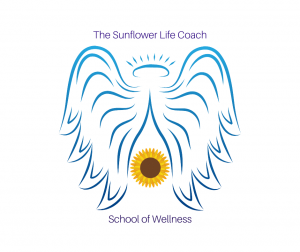 Portnason, Ballyshannon, Co. Donegal, Ireland
Phone: 0872329646
Email: infothesunflowerlifecoachschool@yahoo.com
About
Fiona is a holistic practitioner, trainer and workshop coordinator known as The Sunflower Life Coach. She offers a range of treatments and workshops to support her clients and students to develop and evolve their confidence through managing their stress levels, by allowing them to relax, using different holistic modalities, it can aid the well being of the physical, mental, emotional and spiritual layers of the body. She began her healing journey in 2011, while working as a beauty therapist and make up artist. While managing her stress levels, Fiona came to understand the real meaning of life. Learning to become happy again, with herself, she restored her self belief, she became more optimistic about life and discovered her true life purpose/soul's purpose, helping people to find inner confidence with in all of the human energy field. She learned of IET in 2014 and finished her practitioner level in 2016. She calls in the IET angels everyday to help her keep grounded. The outcome of the healing she closed the doors on her beauty business in March 2019 and as a result of this journey, she found a new path, offering a range of holistic modalities to support her clients to light their inner beauty. Fiona looks forward to meeting her new and old students and clients.
Services
IET Practitioner, Trainer and The Healing Angels of the Energy Field Workshop.
Reiki Master Practitioner.
Love Yourself Heal Your Life workshop leader based on the philosophies of Louise L Hay.
Crystal Master Practitioner.
Mindstream Life Coach.
Classes
Integrated Energy Therapy Training can be done on a one to one basis and on dates as a group to be announced.
The Healing Angels of the Energy Field Workshop can be done on a one to one bases and dates as a group to be announced
This instructor has no classes scheduled at this time.