Location: Tramore, Co. Waterford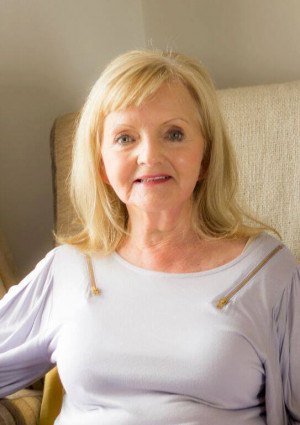 Croi na Feile
12 Beachside Apt.,
Strand Road
Tramore,Waterford, Co. Waterford, Ireland
+353 868347729
Class Description
The Basic Level training enables you to give and IET treatment to yourself and others. You will be attuned to the Basic level Angelic Violet Ray. You will learn the IET Integration Points,which show you where we hold suppressed emotions and you will learn to release those suppressed emotions. You will receive a manual in the morning and a certification at the end of each day which will qualify you to give treatments to others.
Date: January 28, 2023
Time: 9:45am
Instructor: Gretta Murphy
Location Description: Strand Road, Tramore, Co. Waterford X91 RK83
Student Price: 175
Student Early Bird Price: 175
Deposit: €70
Reviewers Price: 100
Reviewers Early Bird Price: 100
Reviewers Deposit: 100
Lunch Description: Lunch at any of the local restaurants or cafes.
Maximum Number of Students: 6
Maximum Number of Reviewers: 2

Contact Details
Phone:
+353868347729
Email:
murphygretta@gmail.com
Website:
http://www.alchemygretta.com
---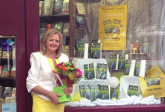 About Gretta Murphy
Gretta trained in the IET Master-Instructor level with Stevan Thayer in 1999 in Woodstock, N.Y. She has since been teaching throughout Ireland, Europe and Australia. Gretta is qualified in many other therapies but it is IET that gets miraculous in her left. Gretta's autobiography was published in 2014 entitled "I Chose My Life!" and has received positive reviews worldwide.