Class Name: Master-Instructor
Location: Los Angeles (Sherman Oaks)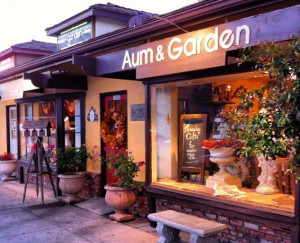 Aum & Garden
13363 Ventura Blvd.
Sherman Oaks, CA, USA
818-913-9691
Date: June 17-18, 2022
Time: 9:30am-6:00pm Friday; 9:30am-5:30pm Saturday
Instructor: Keith Horwitz
Location Description: Aum & Garden is a metaphysical store located in Sherman Oaks There are plenty of restaurants. Free street parking is available.
Student Price: $765
Student Early Bird Price: $695 If Registered By: 05/17/2022
Deposit: $230
Reviewers Price: $230
Reviewers Early Bird Price: $195 If Registered By: 05/17/2022
Reviewers Deposit: N/A
Lunch Description: We will take an hour break for lunch. There are plenty of restaurants within walking distance. You may bring a lunch but please note there is a refrigerator, but there is no way to heat food.
Maximum Number of Students: 6
Maximum Number of Reviewers: 2

Contact Details
Phone:
818-913-9691
Email:
keith@aumandgarden.com
Website:
https://keithhorwitz.com/upcoming-iet®-classes
---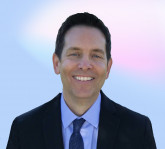 About Keith Horwitz
Keith is a certified IET Master Instructor Trainer and has been an IET Master-Instructor since 2002, and a top teacher for many years. He is both a Practitioner and Instructor,located in Sherman Oaks, CA. He is the co-creator of Aum & Garden, a metaphysical store which sells gifts and books, as well as hosting spiritual events and serving as a resource for the community. He graduated from the Agape University in 2007 and is an Agape Licensed Spiritual Practitioner (ALSP). He loves animals, and from 2007 became team leader for the Animal Kinschip Ministry (AKM) at Agape. Since 2008 he is certified as an Evolutionary Astrologer. In 2012 Keith received his Agape ministerial license after completing a four year study of world religions, metaphysics, mysticism and quantum science. During his entire journey his Angels and the gift of IET have been central to his practice and path of transformation and enlightenment.