Class Name: Higher Steps to Transformation
Location: Online Live Class!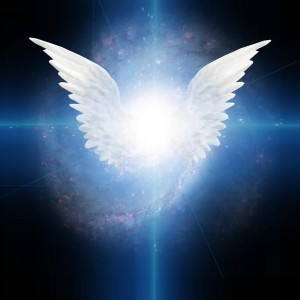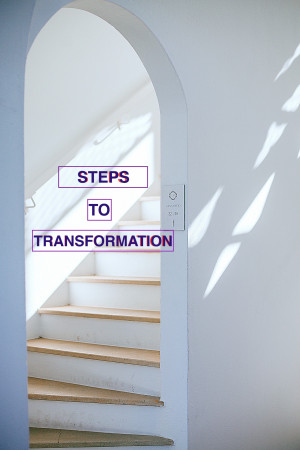 Zoom
Intro Class on August 12th 7-8:30PM
Series starts on August 17th 7-9PM
Philadelphia, PA, USA
215-266-4444
Class Description
Quite the opposite of "no pain – no gain", the motto of the Steps To Transformation programs are "no pleasure – no treasure". This program is designed to create an environment of joy-filled energetic expansion and personal transformation. The IET Higher Steps to Transformation program will help you heal and release the past without having to relive drama or pain.

In this FREE INTRO workshop, Karen Simpson IET Master Trainer will share the angelic energy connection with you, and teach you to establish your own energetic connection with the energy of the Healing Angels. You will learn about the Higher Steps and how it will support you on your journey. When you take the Tuesday evening class series, in addition to experiencing the Higher Steps to Transformation, you will learn automatic re-activation techniques that will let you instantly re-activate them anytime-anywhere. Even if you did not take the first seven steps, the Higher Steps will equally support you towards your healing goals and creating the life you have always imagined!

In the Higher Steps program we align for our own personal healing AND also connect in service to our loved ones, community and the world for global healing!

Our class will be held 7 consecutive Tuesdays from 7PM-9PM:
Step 8: Grid Healing!
Step 9: Pure Joy!
Step 10: Compassion!
Step 11: Homecoming!
Step 12: Unity in Action!
Step 13: Ascension!
Step 14: Being Love
Date: August 12, 2021
Time: 7:00-8:30PM
Instructor: Karen Simpson RN, CPRP, CYT, IET Master Trainer
Location Description: In this FREE Online Intro to Higher Steps to Transformation you will learn how the Higher Steps to transformation series can support you in your healing, transformation and ascension process. It is recommended to take all Higher Steps in sequence. You can attend individual steps for $22. (there will be an additional charge of $10 for the workbook for the first stand alone step attendance-you will then have it for future steps you may desire to attend) If you have attended any of Karen's IET classes in the past, you are eligible for the special discount price of $122.00 for the series!
Student Price: $144
Student Early Bird Price: $133 If Registered By: 08/14/2021
Notes: You will receive a fully illustrated 16 page workbook for the Steps 8-14 and an official Certificate for the Higher Steps. The workbooks contain descriptions of each process, along with illustrations of the reactivation techniques and space for a writing process associated with each step.
Contact Details
Phone:
215-266-4444
Email:
karen@pathwaystolivingwell.com
Website:
http://www.learniet.com/classes/find-a-trainer/trainer-profile/?id=1165
---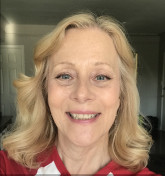 About Karen Simpson
Hello Soul Friends and Family! As a Master Trainer of Integrated Energy Therapy, I bring to you 23+ years of in-depth experience with IET as a client, student and instructor of this amazing healing system. With deep respect & gratitude to my teacher-all of my education in IET was with Stevan Thayer, founder of IET. IET is the technique that healed my life, my past and restored my health and wholeness. I can support you with personal and spiritual development on the path to manifesting your soul mission, becoming an excellent holistic health practitioner/teacher and manifesting your vision for your life. I walk with you in person 1:1 or within a small group to create "whole life wellness" body, emotions, mind and spirit. I am available in person at my location in northwest Philadelphia for IET-Personal Development sessions & classes. I can also work with you or by Skype/Zoom for the same and remote energy therapy sessions. IET is a way of life in our home, my beloved husband Bill Simpson is also a Master Instructor! As an IET Master Trainer, Registered Nurse, Ordained Interfaith Minister, Certified Yoga Teacher, Certified Psychiatric Rehabilitation Practitioner, Reiki and Heart & Soul Healing Practitioner, my background and experience will support you towards your goals for wellness, health and living the life you love!