Class Name: Master-Instructor
Location: Tramore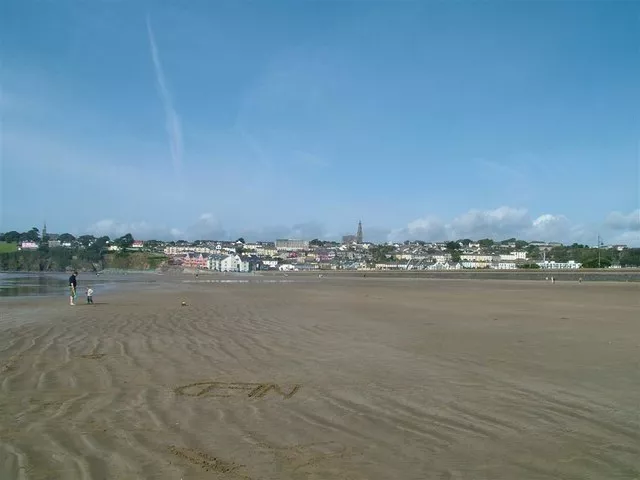 Croí na Féile
Strand Road,
Tramore
Waterford, Co. Waterford, Ireland
+353 86 8347729
Class Description
You will: Optimise your 12 Strand DNA
Open your energetic pathways to manifestation
Receive the IET Master-Instructor Attunement
Be Empowered to teach our IET Classes
Get product discounts of up to 30%
Be listed in the official MI Directory
Get access to special "fMIs Only" information
Date: 11th July 2020
Time: 9:30am to 6.00pm
Instructor: Gretta Murphy
Location Description: Croí na Féile is situated on the Strand Road. It has idyllic views of the sea and coastline. As students are seated, they can sea and hear the sea rolling in - and feel the magic! A perfect location for Healing with Angels!
Student Price: €675
Student Early Bird Price: €635 If Registered By: 06/11/2020
Deposit: €230
Reviewers Price: €230
Reviewers Early Bird Price: €195 If Registered By: 06/11/2020
Reviewers Deposit: €195
Lunch Description: Lunch will be at Brooklyn Restaurant, overlooking the sea. Excellent cuisine, catering for GF, Vegan & Vegetarian diets. Five minutes walk from Croí na Féile.
Maximum Number of Students: 10
Maximum Number of Reviewers: 4
Notes: Please bring your Basic, Intermediate & Advanced manuals with you to the class. Email your IET Advanced certificate to Gretta in advance.
Contact Details
Phone:
+353 86 8347729
Email:
alchemygretta@gmail.com
Website:
http://www.alchemygretta.com
---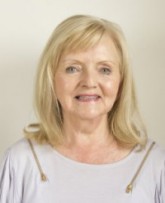 About Gretta Murphy
Gretta trained with Stevan Thayer in the IET Master-Instructor level in October 1999 in Woodstock, N.Y. She then taught IET throughout Ireland, Europe and Australia. Gretta became a Trainer in 2015. She is also qualified in Reflexology, Bio Energy, Rahanni Celestial Healing, EFT, Access Consciousness Bars and all levels of Magnified Healing(R). Gretta published her Autobiography in August 2014, now available through her website. The following is a Channeling from Angel Ariel to Stevan Thayer: "This book is not only a testimony to Gretta's personal transformation through difficulty, but it also serves as an inspiration that can help those who are faced with adversity, transform their lives as well."