Featured Master-Instructor
Morissa Granove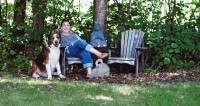 Soul Seeds Reiki & Meditation Studios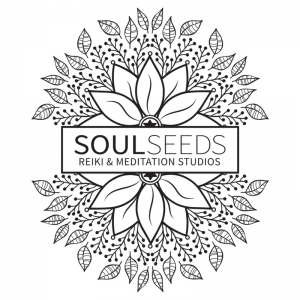 3691 Pembina Hwy, Winnipeg, MB, Canada
Phone: (204) 990-9009
Email: mgranove@gmail.com
Website: http://www.soulseedsstudios.com
Facebook: http://www.facebook.com/soulseedsstudios
About
INTEGRATED ENERGY THERAPY® MASTER / PRACTITIONER & INSTRUCTOR

USUI SHIKI RYOHO REIKI® MASTER / PRACTITIONER & INSTRUCTOR.

SPIRITUAL LIVING GUIDE & MENTOR

"I am an Energy Healer. My purpose as a Healer is to teach others to heal themselves. I am so proud to have personally developed a unique & clear outline for spiritual living that provides a complete foundation for authentic self-discovery. this powerful tool will guide you through a unique personal transformation that is designed to help you move through your difficult awakenings and into a state of self-empowerment & personal healing. you will learn to uncover who you truly are underneath your pain, emotions and beliefs and together we will uncover your authentic path. As you begin to walk your path to a happier life, you will begin to understand how your challenges came to be, how to make empowered choices & discover the powerful and incredible person that you are. You will begin to understand how to transfo...
Services
I offer IET®, Reiki & Intuitive Healing Services.

In meditation some intuitive healing sessions & chakra balancing sessions, I love to use sound healing instruments including Tibetan Singing Bowls, Chakra Chimes, Tuning Forks & more.

Personal Development Sessions are also available, as well as courses & workshops including IET® Steps to Transformation and more.

For a complete list of services available, visit our website at:
http://www.soulseedsstudios.com/services
Classes
Our website is being updated to include a full listing of all of our events, meditations, classes & workshops.

Email mgranove@gmail.com to inquire or visit http://www.facebook.com/soulseedsstudios/events for our upcoming events.
This instructor has no classes scheduled at this time.