Featured Master-Instructor
Christine Voss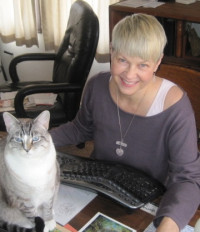 Violet Fire Ranch, Enchanted Hills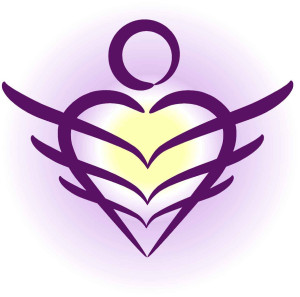 7251 Elm St Enchanted Hills, Longmont, CO, CO, USA
Phone: 19702316899
Email: christine@christinevoss.com
Facebook: https://www.facebook.com/christine.voss.374
Twitter: https://www.twitter.com/VossChristine
About
The Loft at the Violet Fire Ranch in Enchanted Hills, Longmont, CO is an upstairs space in a private horse facility. Christine and her horses are situated in a small acreage ranch subdivision in Northern Colorado, convenient from Denver, Boulder and Ft Collins. The Enchanted Hills subdivision is so named in a nod to tribal lore about the magic and shamanic powers felt in the earth and auric atmosphere of this region. Colorado has many clay soil territories; this area is all sand. The horses anchor the communal spirit of angels talking to and aiding each other across all bounds.

IET Master/Instructor since 2002; in Top 26 Instructors of 2006.
Services
Angelically guided Energy Field Readings to help you understand the core elements your Soul Journey and bodywork sessions to overcome whatever is holding you back are offered either remotely or in the Loft at the Violet Fire Ranch in Enchanted Hills, Longmont CO. Contact me directly for more information.
Classes
All IET classes are available when more than two or more students request them. Only Healing Angels, Steps to Transformation and IET for Pets (cats, dogs and horses) are available remotely. (Basic IET is a pre-requisite for IET for Pets.)
This instructor has no classes scheduled at this time.