Featured Master-Instructor
Anne Grenchus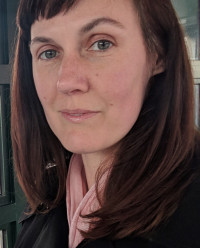 Life Whispering Healing Arts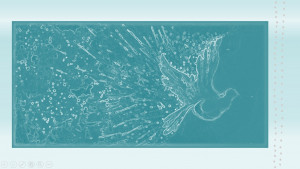 Troy, NY, USA
Phone: 267.746.1371
Email: lifewhisperinghealingarts@gmail.com
Website: http://lifewhisperinghealingarts.org
About
Anne Grenchus has integrated energy therapy, reiki, and pranic healing attunements. She is a private practice therapist who provides support to clients navigating self-esteem difficulties, anxiety, life transitions, loss, and trauma. She integrates spirituality, philosophy, and nervous system / brain science in her clinical work as well as in her classes to other professionals. Her first reiki attunement was received over 20 years ago. During her work at hospice, she relied mostly on angelic support to facilitate clients' life transitions and caregivers' adjustments to care and loss.
Services
Services are tailored to each client and may be offered in person (at their home or outdoors if local), by telephone or zoom. Each one of us relies strongly on one or more of the following to process life: sensations, emotions, thoughts, movements, imagination and intuition. For this reason, IET may be provided as a stand alone intervention or may be complemented by psychological and/or philosophical exploration, wilderness therapy, brain / nervous system conditioning, and, intuition development--depending on what is requested by the client. The session is paired with homework so that clients can grow in their skills independently.
Classes
TBD.
This instructor has no classes scheduled at this time.