Featured Master-Instructor
Ann M Shacar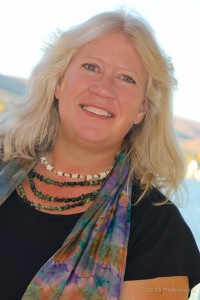 InnerSpirit Management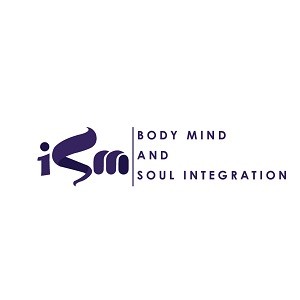 Lanesboro, MA, USA
Phone: 4132819472
Email: annshacar@gmail.com
Website: https://www.annshacar.com/
Facebook: https://www.facebook.com/innerspiritmanagement/
About
I absolutely Love teaching Energy work, Have been for over 20 yrs, started with Reiki and was introduced to IET in 2013.

I teach several forms of Energy work as well as coaching on Universal Laws, please feel free to contact me with any questions.

I work out of Lanesboro Ma in the Berkshires, though I will travel if you have a group of Energy students wanting to learn.

Services
I offer all the classes that are available through IET.

Basic, Intermediate & Advanced, as well as their add on classes and Steps to transformation.

I am also a Reiki Master and teach all levels of Reiki.


Other classes include Developing Intuition, Mediumship, and personal coaching in Spirtual Laws. Please feel free to contact me with any questions
Classes
All classes taught online, except for attunements with IET.
Reiki attunements are now available online.
Don't see a class scheduled please call/contact me for a mutually convenient time.
This instructor has no classes scheduled at this time.