Featured Master-Instructor
Rebekah O'Dell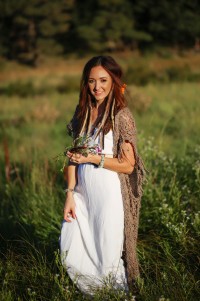 Spirit Grove Healing Sanctuary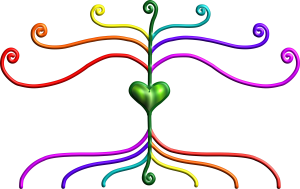 501 S Clark Rd Ste 12, Show Low, AZ, USA
Phone: 9282414068
Email: spiritgrovehealing@gmail.com
Website: https://www.spiritgrovehealing.com/
Facebook: https://www.facebook.com/spiritgrovehealing/events/
About
Rebekah has experienced the profound healing and shifts IET can offer since learning about it in 2014. She is passionate about helping others on their journey to self love and enjoys holding space for others. She is the owner of the Spirit Grove Healing Sanctuary in Show Low AZ, and offers a variety of classes, workshops, and retreats, as well as 1:1 healing sessions. She is an IET Master Instructor and Practitioner, a Reiki Master, Intuitive Empath Healer and Spiritual Guide.
Services
All things IET has to offer!
Classes
All Classes IET has to offer!
This instructor has no classes scheduled at this time.