Featured Master-Instructor
Peter J. van Twuyver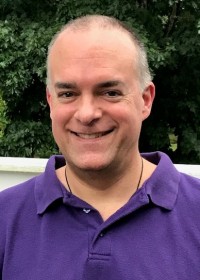 Platinum Ray Academy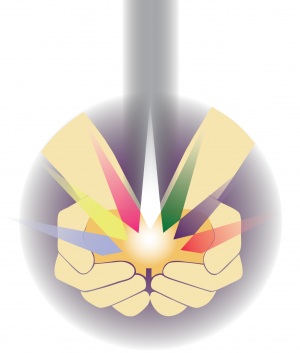 Georgetown, MA, USA
Email: pjvantwuyver@gmail.com
Facebook: https://www.facebook.com/peterjvantwuyver
About
Peter's path as a healer began, unbeknownst to him, in 1985 when he broke his back while playing hockey. Although he eventually went to surgery, he was impressed with the dedication, skills, and knowledge of his Physical Therapist. Peter then knew that he wanted to become a Physical Therapist so that he could help other people overcome their back pain.
After graduating from Franklin and Marshall College with a Bachelor of Arts in History and Pre-Healing Arts, he earned a Master of Physical Therapy Degree and a Bachelor of Science in Biology with a minor in Psychology from the University of the Sciences in Philadelphia in 1995. He earned his Board Certification as an Orthopedic Clinical Specialist by the American Board of Physical Therapy Specialties in 2001. In 2005, he completed his Doctor of Physical Therapy Degree from the University of St. Augustine for Health Sciences.
In 2008, he was introduced to Reiki and by 2009 became a Reiki master. Over the next several years, he became a master/teacher of Holy Fire/Usui Reiki, Karuna Reiki, Lightarian Reiki, Magnified Healing Levels 1 through 3, and all five levels of the Melchizedek Method. Moreover, he completed Advanced Level One of CranioSacral Therapy with the Upledger Institute. He became a Master Trainer in Integrated Energy Therapy (IET) in 2017.
Peter believes that energy work is becoming a more important part of traditional health care. He brings his extensive knowledge of physics, anatomy and physiology to his energy work healing and teaching.
Services
I offer healing sessions at your home or at the following locations: Lotus Massage in Georgetown, MA (website: https://lotusmassageandwellness.com) and Heaven and Earth LLC in Derry, NH (website: https://www.heavenandearthstudio.com) by appointment only. I teach the following classes: Healing Angels of the Energy Field, Basic IET, Intermediate IET and Advanced IET at the following locations: Heaven and Earth LLC in Derry, NH and North Shore Community College (NSCC) in Danvers, MA.
Classes
I also teach Holy Fire Reiki, Holy Fire Karuna Reiki, Magnified Healing (Level 1-3) and the Melchizedek Method (Levels 1-5). For more information email me at pjvantwuyver@gmail.com
Date/Time

Class

Location

Fee

Contact

March 14, 2021
10:00 AM - 6:00 PM (EST)

Basic
Entire Class

Georgetown
MA
USA

$199