Featured Master-Instructor
Debra Kennedy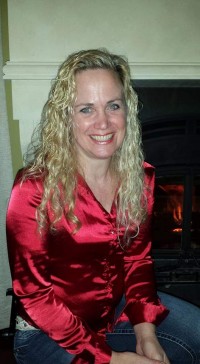 About
Debra is a certified Reiki Master/teacher and a certified IET Master Instructor. She is also currently studying crystal healing and aromatherapy. She offers sessions and classes through Crystal Vibrations Holistic Healing Arts.
Services
Reiki and IET sessions are by appointment Monday through Friday 9 AM to 4 PM and Saturdays 10 AM to 3PM. Sessions are tailored to meet your specific needs and are focused on clearing whatever is holding you back while at the same time, intensifying your true self. Sessions last approximately an hour and a half during which you lay, fully clothed, on a massage table while I work with the Healing Angels to direct angelic IET energy into special integration points using a gentle touch.




Classes
Reiki levels I, II and Master/teacher
Beginning, intermediate and advanced IET
This instructor has no classes scheduled at this time.