Featured Master-Instructor
Uma Alexandra Beepat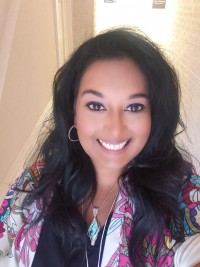 The Lotus and The Light Metaphysical Center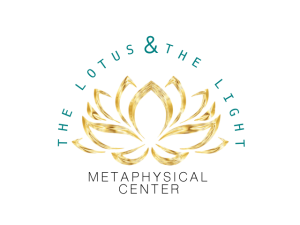 9256 Mosby Street, Suite 101, Manassas, VA, USA
Phone: 7033696762
Email: info@thelotusandthelight.com
Website: http://thelotusandthelight.com
Facebook: https://www.facebook.com/thelotusandthelight
About
I am the owner of The Lotus and The Light Metaphysical Center, Soul Alignment Coach, Metaphysical Teacher and author of The Awakened Life.

My work is based on the belief that inner healing work is required for positive influences on the body, mind and Spirit. Know thyself and heal thyself.

It is through the balance of body, mind and Spirit that we can achieve peace of mind and enlightenment. My vision is to help as many people on their path as I can and send them forth with blessings.
Services
I am trained and certified in the following healing modalities:
Integrated Energy Therapy Practitioner and Instructor (IET)
Professional Medium and Spirit Communicator
Certified Professional Life Coach
Certified Hypnotist
Certified Past Life Regression Therapist
Access Bars Facilitator and Practitioner
Usui Shiki Ryoho Reiki Master Teacher
Komyo Reiki Master
Bach Flower Therapy Practitioner
Certified Aromatherapist (level I)
DoTerra Wellness Advocate
Registered Yoga Teacher
Registered Practitioner of Tuning Fork Therapy®
Certified Reflexologist
VA Board Certified Massage Therapist
Certified Angel Tarot Card Reader
Certified Realm Reader

Classes
IET Beginner, Intermediate, Advanced*
Access Bars*
Reiki I, II, III*
Tuning Fork Therapy*
Angel Tarot Card Workshop
Spirit Communication
Mentorship Program for Intuitive Development
Date/Time

Class

Location

Fee

Contact

August 27, 2022
10:00 AM - 4:00 PM (EST)

Intermediate
Entire Class

Manassas
VA
USA

$205