Featured Master-Instructor
Diahana Barnes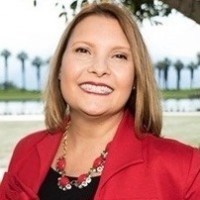 LearnEASE, LLC & Diahana Barnes Consulting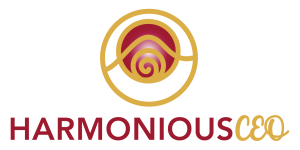 Shady Cove, OR, USA
Phone: 888-549-5030 ext 301
Email: dbarnes@learnease.com
Website: https://www.diahanabarnes.com/energyhealing/
Facebook: http://www.facebook.com/CoachDiahana
Twitter: https://www.twitter.com/https://twitter.com/DiahanaBarnes
About
Diahana is an award winning Trainer, Speaker, IET® Master-Instructor, Executive Consultant and Certified Speak to Inspire Method™ Speaker with over 23 years of experience. Mom, former corporate woman, and entrepreneur, she's led a $40M sales team, trained hundreds of sales people how to sell online and camera, worked with Fortune 500 executives on their keynotes, been personally trained by their executive coaches and spoken on stages with audience sizes ranging from 25 to 500.

Diahana is the creator and founder of the Speak to Inspire Method™ - a cutting edge Communication Model that focuses on your unique gifts and expertise. Through its unique framework that highlights the true authentic self, from the stage, home office or meeting room.

For over 20 years, her company, LearnEASE, LLC, has provided clients with forward-thinking strategies to grow their businesses. Her mission is to help 10,000 heart centered entrepreneurs be the Harmonious CEOs of their businesses.

Diahana helps coaches, healers & heart-centered business owners use energy healing and coaching to create their legacy while having harmony and balance being the leaders they were meant to be.
Services
Executive & Business Healing using IET® Techniques
Soul's Mission Alignment
IET® Empowerment & Healing Sessions
Basic, Intermediate, Advanced Classes
Divine Swagger Retreats and IET® Steps to Transformation
Classes
This instructor has no classes scheduled at this time.