Featured Master-Instructor
Cecelia Baez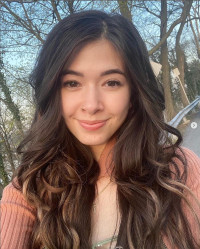 The Energy Therapist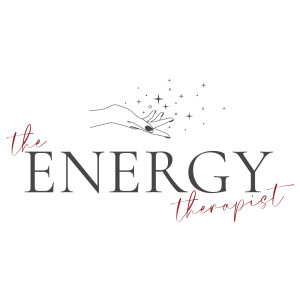 205 Grandview Ave., 200F, Camp Hill, PA, USA
Phone: 2674329114
Email: support@energytherapist.cc
Website: https://energytherapist.cc/
Facebook: https://www.facebook.com/newearthwarriors
About
Meet Cecelia, The Energy Therapist. Cecelia is on a mission to raise the vibration of the planet, one soul and heart at a time. Her teachings involve mastering your energy, mind, and emotions by developing a profoundly intimate relationship with yourself. When you master your energy, you activate your power, purpose, and potential in this lifetime. Cecelia is a deep believer in being your highest self and living an authentic truth to who you truly are - a divine and limitless being. The only limit to your growth is your willingness. Are you ready to come home to yourself and step into your wholeness, feeling empowered, alive, and passionately in love with life?
Services
Integrated Energy Therapy Classes (Basic, Intermediate, Advanced)
Rapid Transformational Therapy
Energetic Body Cleanses


Classes
This instructor has no classes scheduled at this time.