Featured Master-Instructor
Jennifer Novia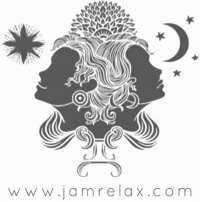 About
Jennifer Novia is an Integrated Energy Therapy Practitioner, and Master Instructor. She is the co-owner of JAM Relaxation, which aims to empower souls to live to their highest potential. The two use a variety of methods to help reach a state of relaxation.
Services
Jennifer offered Basic, Intermediate, and Advanced IET trainings. From time to time she will also offer a Healing Angels Class and the Steps to Transformation Class.
Classes
This instructor has no classes scheduled at this time.