Featured Master-Instructor
Marci Baron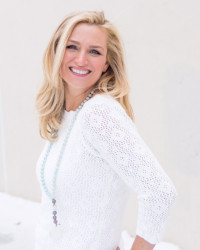 Marci Baron Clears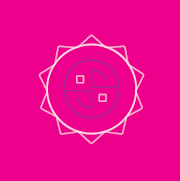 102 Aspen Drive East, Woodbury, NY, USA
Phone: 9176132071
Email: marci@marcibaronclears.com
Website: https://marcibaronclears.com/
Facebook: https://www.facebook.com/MarciBaronClears/
About
Because of my own remarkable healing journey, I pursued training to become an integrated, holistic practitioner working on physical, mental, emotional, and spiritual energetics. I am now a certified Reiki Master, Integrated Energy Therapy ® Master Instructor, Body Code Practitioner, Past Life Regression Practitioner, and hold a Dual Masters of Science in Education.

I also offer an additional range of specialized treatments. I am a tuning fork and brain tuner practitioner. These are sound and vibrational healing modalities which can help return the body to its natural state of wellness. Additionally, I am a breath work practitioner. Breath work encompasses a broad range of whole-being therapeutic practices and exercises used to relieve mental, physical, and/or emotional tension.

While my extensive training is imperative to helping others, I allow my intuition to guide each session rather than using a specific protocol or modality. This enables me to meet my clients exactly where they are, with a language they can understand.

My mission is to bring transformation to as many people as possible and give them the tools to change their lives. Today, I rule my life from a place of ease and authentic power.

Can I help you rule your life too?


Services
Individual and Group Healing Sessions & Workshops
Women's Retreats
Master-Instructor and Practitioner in Integrated Energy Therapy®
Usui Reiki Master

Classes
Classes coming soon!
This instructor has no classes scheduled at this time.