Featured Master-Instructor
Irma Kaye Sawyer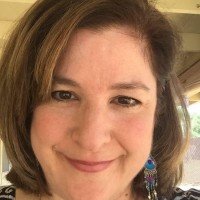 Bright Star Consulting Services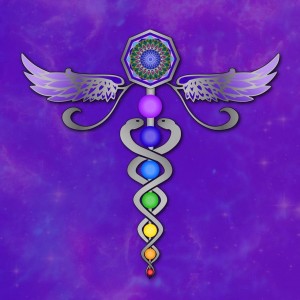 Joshua Tree , CA, USA
Phone: 7603629175
Email: brightstar@irmakaye.com
Website: http://www.irmakaye.com
Facebook: http://www.facebook.com/irmakayesawyer
About
Hello! I have been in professional energy healing and intuitive consulting practice since 1994. I'm happy to add IET as a modality. It's made a big difference in my life and I'm honored to share it.
Services
IET sessions and classes, astrology chart readings, Akashic Record consultations and Spiritual Counseling. Please visit my website for more information.
Classes
Basic, intermediate and Advanced, plus Healing Angels and Steps to Transformation. Steps class has been scheduled for 2/10/22 start date. Please inquire about in-person classes.
This instructor has no classes scheduled at this time.