Featured Master-Instructor
Alice Watervoort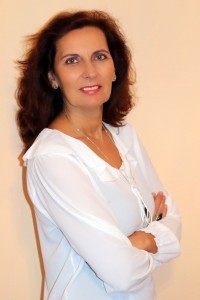 Healing Angels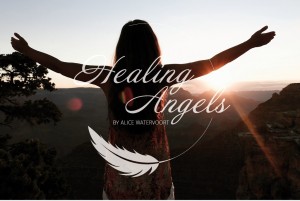 Kruisbergstraat 68, Brunssum, Limburg, Netherlands
Phone: 0031651111349
Email: a.healingangels@gmail.com
Website: http://www.healing-angels.nl
Facebook: http://www.facebook.com/healingangelsenergie
About
Welcome, dear reader. With heart and soul I will coach and support you, with angels energy and shamanism, for spirtual growth in my practice. Welcome, you are pure and unique. Greetings from heart to heart, Alice Watervoort.
Services
In my spiritual practice I will guide you with IET® Therapy including coaching, Soul Body Fusion®, Shamanism and Spiritual Courses and Lectures. Blessings, Alice.
Classes
This instructor has no classes scheduled at this time.