Featured Master-Instructor
Donna Sweeney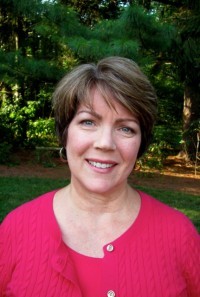 About
I am an IET Master Instructor, a Usui Reiki Master Teacher as well as studying several other healing modalities. Working with the Highest Vibration of Divine Healing, as well as channeling Guided Messages from the Angelic Realm, I am guided to assist my clients in releasing energy blocks on all levels - physical, emotional, mental and Spiritual. The gentle release of blocked energy and channeled messages allows for deeper access to our True Selves with increased clarity, sense of purpose and direction for our unique Spiritual paths. I believe in the connection of ALL Energetic Beings and the Divine Love that flows within us ALL. My personal philosophy can be summed in a few words - "We are ONE. We are ALL."
Services
*Energy Sessions for IET, Reiki or a combination of both, with Guided
Messages offered at the end of the session.
*Angel Healing© Practitioner

Classes
I offer both IET and Reiki classes in my home and in local yoga studios.
I also teach workshops on crystals.
Please contact me for further details.
This instructor has no classes scheduled at this time.