Featured Master-Instructor
Pruchnic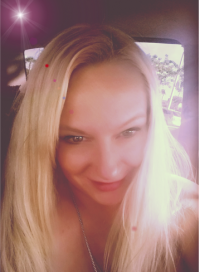 Angels 911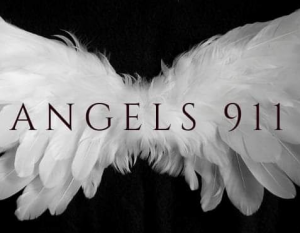 27554 US Highway 19 N, #56, Clearwater, FL, USA
Phone: 7276875919
Email: solefire444@gmail.com
Facebook: https://www.facebook.com/rebekah444
About
Rebekah Renee, IET Master Instructor Trainer, Possessed spiritual gifts her whole life. She comes from a multi-generational ancestry of healers, mediums, and spiritual seekers. Rebekah began her journey with IET in 2008, helping thousands as a vessel for Angelic Presences. As a Shaman, Visionary, Mystic, Teacher, and Speaker, and Multi-Dimensional Channel, Rebekah has been blessed with many teachers, both physical and non-physical. She has worked with all types of people, including Physicians, Nurses, Airline Pilots, Clergy, Indigenous people, also including children and pets. She has been also featured on various metaphysical radio shows and telesummits throughout the years. She has bounced back through enormous setbacks in her life including a very high fever and septic shock at age 28, and other NDEs. She also spent almost 6 months in bed in 2013 , working as she began working with immensely larger waves of Angelic Energy for her souls mission. Rebekah is also and Interfaith Minister and serves on the Board of Directors for the Church of Angelic Grace. Her work is very profound and experiential and blesses you with the magic and love of the Angelic Kingdom. She has amazing references and feedback from the lives that she has touched. Her goal is to help relieve individual and collective suffering, Unity Consciousness and taking souls into the Highest Vibrations of Angelic Love.
Services
Rebekah currently offers all services of IET including, Private Sessions. Also the Creator of Angels 911 She also offers Photon Belt Activations, Ancestral Clearings, House Clearings, Grid work, and much more.
Classes
Rebekah also teaches many levels of IET including Basic, Intermediate, Advanced, and Master Instructor classes. Also Kids and Pets classes. Rebekah is available to teach any of the IET classes.
This instructor has no classes scheduled at this time.