Featured Master-Instructor
Christine Cartwright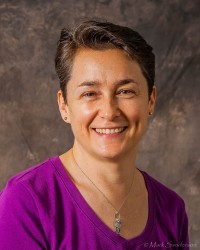 About
Nationally Certified Licensed Massage Therapist and Intuitive Energy Healer with over 25 years of experience. I am a 2014 Top IET Instructor and a Master-Instructor Trainer of Integrated Energy Therapy and a Reiki Master Teacher. I am a Certified Medicinal Aromatherapist, (Wisdom of the Earth). I offer CST, MFR, IET, Reiki and massage. My private practice is located in Glastonbury CT where I teach classes and see clients by appointment.
Services
Massage Therapy, Integrated Energy Therapy, Reiki,Medicinal Aromatherapy, Intuitive Healer,
Classes
IET(R) Basic,Intermediate, Advanced, Master-Instructor, Healing Angels
This instructor has no classes scheduled at this time.