Location: Tramore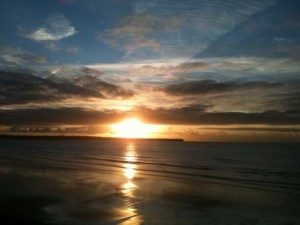 Croi na Feile
Strand Road
Tramore
Waterford X91 RK83, Co. Waterford, Ireland
+353 86 8347729
Class Description
You will be Initiated with the Advanced level of the Angelic Violet Ray. You will receive a Manual fro the Center of Being Inc., This level attunement allows and directs you to live your Soul's Mission! You will give and receive a full IET Advanced treatment. You will receive an Advanced Level Cert. at the end of the day.
Date: 16th October 2023
Time: 9:45am
Instructor: Gretta Murphy
Location Description: The Strand Rd., Tramore, Co. Waterford X91 RK83
Student Price: 180
Student Early Bird Price: €100
Deposit: €80
Reviewers Price: €100
Reviewers Early Bird Price: €100
Reviewers Deposit: €80
Lunch Description: For lunch, there are a variety of Restaurants within 10 minutes walk of the Centre. Duration: 1 hour 15 minutes.
Maximum Number of Students: 6
Maximum Number of Reviewers: 2

Contact Details
Phone:
+353 86 8347729
Email:
alchemygretta@gmail.com
Website:
http://www.alchemygretta.com
---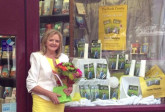 About Gretta Murphy
Gretta trained in the IET(R) Master-Instructor IET(R) in October 1999. She has since taught IET(R) throughout Ireland, Europe and Australia. As a Trainer, Gretta also teaches the Master-Instructor level. Gretta is also a practitioner of Reflexology, Bio Energy, EFT and Access Consciousness Bars. Gretta is author of her Autobiography "I Chose My Life!".