Location: Tampa Fl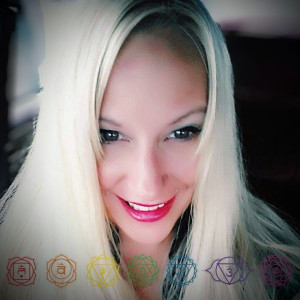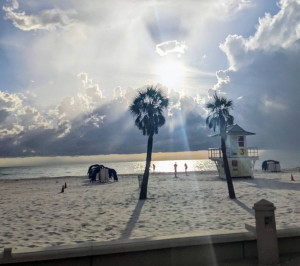 Angels 911 Studios
10213 Wilsky Blvd
Tampa, FL, USA
727 687-5919
Class Description
Basic, Intermediate and Advanced Intensive.
Date: Mar 31, April 1&2 , 2023
Time: 4pm to 9pm for Basic /10am to 6pm for other days
Instructor: Rebekah Pruchnic
Location Description: This class with be in beautiful and sunny Tampa Florida, at a quiet and tucked away location. The weather will be gorgeous in March and the location is very close to Tampa International Airport.
Student Price: $680
Deposit: $200
Lunch Description: We will provide snacks and drinks. There are many close by options for lunch or feel free to bring a lunch.
Maximum Number of Students: 12
Notes: Feel free to email or text me with any questions.
Contact Details
Phone:
727 687-5919
Email:
solefire444@gmail.com
---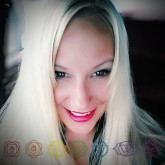 About Rebekah Pruchnic
I am also an IET trainer and very knowledgeable in all levels of IET and thoroughly enjoy every bit of this miraculous journey with the Angels.