Location: Valley Cottage, NY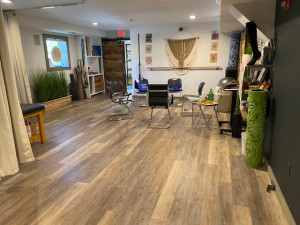 Wholeness Center
7 New Lake Rd
Valley Cottage, NY, USA
917-679-2854
Class Description
Basic Level IET Training
The basic training will provide you with a:
-- A beautiful connection to the angels
-- An attunement to the Basic IET energy ray that will activate your 1st and 2nd
DNA pairs to assist you in releasing physical and emotional blocks
- -An introduction to human energy anatomy and the IET cellular memory map
--The location of and how to use of the IET energy integration power points to
clear and transform unwanted emotions within the context of an IET session.
Date: Feb 19, 2023
Time: 9:30 am to 6:00 pm
Instructor: Denise Becker-MI Trainer
Location Description: Beautiful, spacious room located within larger spa. Minutes from the quaint town of Nyack NY which has many shops, restaurants and several places stay. Also minutes from Rockland Lake State Park.
Student Price: $785.
Student Early Bird Price: $735. If Registered By: 01/29/2023
Deposit: $350.
Reviewers Price: 390
Reviewers Early Bird Price: 365 If Registered By: 01/29/2023
Reviewers Deposit: $150.
Lunch Description: A refrigerator is available if you wish to bring your lunch. There are several restaurants within walking distance including Mexican, Chinese and a luncheonette. Menus will be available if you wish to order lunch.
Maximum Number of Students: 10
Maximum Number of Reviewers: 3

Contact Details
Phone:
917-679-2854
Email:
denisejoyb44@gmail.com
---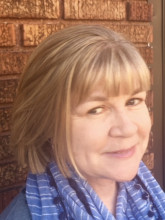 About Denise Becker
Denise Becker MA OTR/L is an Integrated Energy Therapy Trainer, Integrated Energy Therapy Master Instructor, Integrated Energy Therapy Practitioner, Reiki Practitioner, Rising Star Practitioner, Tapping Facilitator and Certified Yoga Instructor. Denise has an undergraduate degree in psychology and a master's degree in occupational therapy. Denise was trained by Stephen Thayer, the developer of IET starting in 1998. She became a Master Instructor in 2000. Prior to learning this technique, Denise received sessions from Steven which positively impacted her life. It is Denise's great honor to use her skills and talents to help others overcome obstacles and challenges. It is her joy to help enable others to function with mastery and joy as they move forward in their lives.