Location: Croi na Féile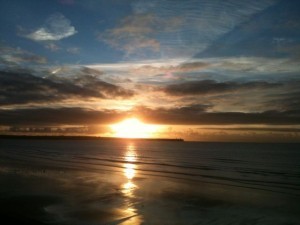 Tramore
Stand Road
Beachside Apts.
Tramore, Co. Waterford, Ireland
+353 86 8347729
Class Description
In the Basic Level, you will be attuned to the Basic IET Ray that expands, realigns & restructures 1st k& 2nd DNA pairs. you will learn location and use of the IET Integration points, the Energy Anatomy and the Cellular memory map; increase ability to be an energy intuitive and a complete training in the self-healing and facilitated healing.
Date: January 25, 2020
Time: 9:30am to 5.00pm
Instructor: Gretta Murphy
Location Description: Croí na Féile is near the Promenade, on the Strand Road, Tramore, with idyllic views of the sea and coastline. Adjacent to restaurants, cafes and shops. X91 RK83.
Student Price: €175
Deposit: €70
Reviewers Price: €100
Reviewers Deposit: €70
Lunch Description: Lunch at Croí na Féile is included in the fee, All diets catered for.
Maximum Number of Students: 8
Maximum Number of Reviewers: 3

Contact Details
Phone:
+353 86 8347729
Email:
alchemygretta@gmail.com
Website:
http://www.alchemygretta.com
---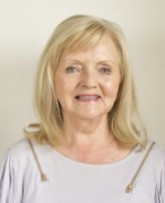 About Gretta Murphy
Gretta trained in the Master-instructor level with Stevan Thayer in October 1999. She then taught IET throughout Ireland, Europe and Australia. Gretta published her Autobiography "I Chose My Life!" in August 2014. It is available on her website. Gretta is also trained in many other therapies e.g. Reflexology, Access Bars, Magnified Healing(R), Rahanni Celestial Healing, EFT.