Location: Tramore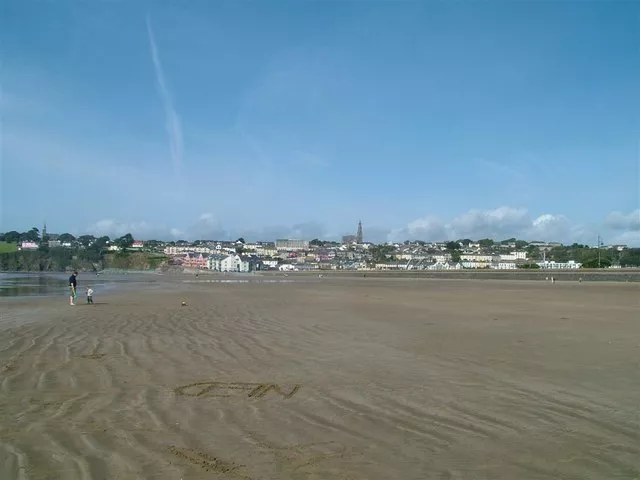 Croí na Féile
12 Beachside Apt., Strand Road
Tramore
Waterford, Co. Waterford, Ireland
0868347729
Class Description
The Advanced level relates to your Soul's purpose in this lifetime - it helps you to attract and live your Soul's Mission. You will also learn techniques to release suppressed emotions from the arms and legs, you will learn the Soul Star Clearing to enable you to live you Soul's Mission with ease and joy!
Date: 2nd December 2019
Time: 9.45 am - 4.00pm
Instructor: Gretta Murphy
Location Description: Croí na Feile is located in the Strand Road, Tramore. It has an idyllic view of the sea and coastline.
Student Price: €180
Deposit: €70
Lunch Description: GF vegetable soup and salad included in the fee.
Maximum Number of Students: 10
Maximum Number of Reviewers: 4

Contact Details
Phone:
+353868347729
Email:
alchemygretta@gmail.com
Website:
http://www.alchemygretta.com
---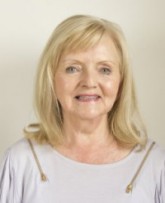 About Gretta Murphy
Gretta is a certified IET Master Instructor & Trainer located in Tramore, County Waterford, Ireland. She has been working as an Integrated Energy Therapy® Master Instructor for 19 years and has over two decades of experience in a range of healing modalities including, Reiki, Reflexology, Bio-Energy, Rahanni Celestial Healing, Magnified Healing and Access Bars. It is IET however, that works miraculously in Gretta's life and she has taught it extensively in Ireland, Belgium, Spain and throughout the Australian Continent. Gretta taught the first IET Master-Instructor class in Byron Bay, Australia in November 2016. She received The Top IET Teacher Award consecutively since 2003. She is author of her autobiography "I Chose My Life!".