Class Name: Master-Instructor
Location: Delray Beach Florida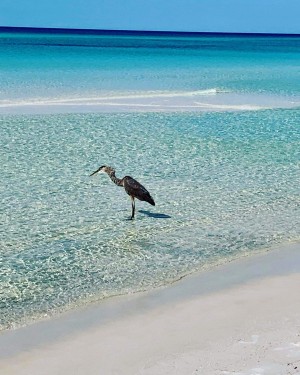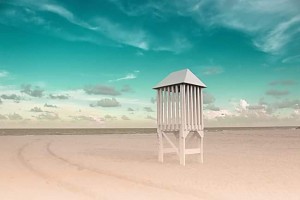 Private Residence/Emailed after Registration
Delray Beach, FL, USA
724 674-5241
Class Description
Master Instructor Class Part 1/Saturday
Master Instructor Class Part 2/Sunday
Date: January 18-19 2020 (Sat-Sun)
Time: 9am - 6pm
Instructor: Rebekah Pruchnic
Location Description: This Master Instructor Class will be held at a private residence in Beautiful and Sunny Delray Beach Florida. It will be a perfect escape for snowbirds as the weather is still Gorgeous.
Student Price: $695
Student Early Bird Price: $695 If Registered By: 12/18/2019
Deposit: $230
Reviewers Price: $230
Reviewers Early Bird Price: $230 If Registered By: 12/18/2019
Reviewers Deposit: $77
Lunch Description: Refreshments Provided along with Fresh Water.
Maximum Number of Students: 10
Maximum Number of Reviewers: 6
Notes: Feel free to call me with any questions. I may possibly have some friends with Air BNB accomodations for the weekend. Thank you!
Contact Details
Phone:
724 674-5241
Email:
solefire444@gmail.com
Website:
http://www.facebook.com/rebekah444
---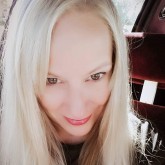 About Rebekah Pruchnic
Rebekah is an IET Master Instructor Trainer in the Clearwater Beach Florida Area. She travels also and is open to teaching any and All IET classes in your area. She is also the creator of Angels 911, has been featured on several radio shows and telesummits, and is connected to a vast network of healers around the world. You can find her on Facebook also to learn more. Her current website is under construction.