Featured Master-Instructor
Marie Forrest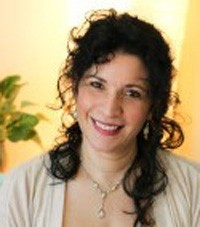 Marie Forrest, LLC - Angelic Healing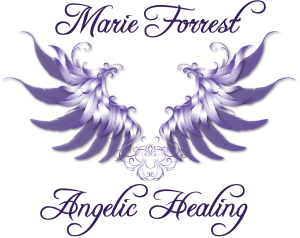 Andover, MN, USA
Phone: 763-283-9407
Email: marie@MarieForrest.com
Website: https://www.MarieForrest.com/
About
Celebrating 31 years in practice, Marie is honored to share her gift of compassionate, heart-centered healing to help you achieve inner solace from the pressures of day-to- day-life. The therapies and courses she offers are also for those seeking to learn the metaphysical art of positive intention, motivation and action to transform their lives, so they may find their soul's purpose, live their Truth and walk in the light of Divine love, peace and joy on a daily basis.

Marie uses a mentoring style of teaching in a private instruction or small-group setting in order to create a unique and empowering experience. You will have her undivided attention to help you explore the unique aspects of this healing system, to fully address your questions and to provide insights and additional information from her years of experience in energy work. As a result, you will take with you, a deeper understanding of the class material than you would in a large group setting.

Local classes are held in the sacred space of my therapy office, which is infused with the energy of healing angels.
Services
Integrated Energy Therapy®
IET® for Pets & Their Owners
House Blessing and Clearing
Metaphysical Mentoring
Angelic Past Life Healing
IET Healing Circle
Classes
Currently offering the following classes by private and small group instruction. Contact Marie to schedule your class time.
IET Basic, Intermediate and Advanced
IET for Pets
Intro to Healing Angels
IET Healing Angels
Steps to Transformatio...
This instructor has no classes scheduled at this time.