Featured Master-Instructor
Christine Bailey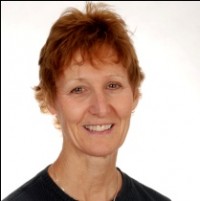 Western Mass Wellness Center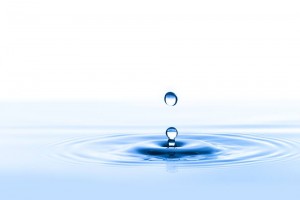 567 Springfield Street, Feeding Hills, MA, USA
Phone: 413-244-4660
Email: fhwellness1@gmail.com
Website: http://www.westernmasswellness.com
Facebook: https://www.facebook.com/westernmasswellness/?view_public_for=408352299328457
About
Western Mass Wellness Center offers a variety of holistic modalities that are rendered with the highest standard of care; in a professional, friendly and relaxed environment, conducive to therapeutic practice. Our practitioners look at the needs of each guest individually, customizing sessions to achieve optimal results. Remote zoom classes and energy services are available.
Services
Western Mass Wellness offers Massage, Integrated Energy Therapy®, Reiki, Reflexology, Meditation, EFT Tapping, and Craniosacral.

REMOTE Workshops & Certification Courses: USUI Holy Fire Reiki (all levels), IET Basic, Intermediate and Advanced, Spiritual Intuitive.

REMOTE SERVICES: We also offer zoom classes and zoom IET, Reiki, EFT Tapping, Reiki and IET with Crystals and Energy healing! Call today at 413-244-4660.
Classes
Please call to see dates on any classes of interest. 413-244-4660.
This instructor has no classes scheduled at this time.