Featured Master-Instructor
Tina Marie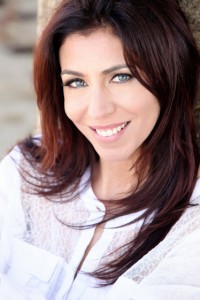 Tina Marie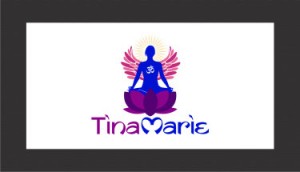 8 Kensington Dr., Long Island, NY, USA
Phone: 3107496672
Email: tinamarie@tinamarie444.com
Website: http://www.tinamarie444.com
Facebook: https://www.facebook.com/angeltinamarie
Twitter: https://www.twitter.com/https://twitter.com/angeltinamarie
About
Tina is a certified IET Master Instructor Trainer and began her IET training in January of 2007, became an IET Master-Instructor in March of 2007, and began teaching IET classes in 2008. She is located in New York City, and Los Angeles, CA. Her extensive IET teaching in the USA and Canada has earned her one of our Top 30 Instructors awards six times and our Instructor of the Year award two times. In addition to being an IET Master-Instructor, Tina Marie is a Reiki Master, an Angel Star Channel, Medium, Past Life Healer, Kundalini yoga instructor, writer and radio show host.

Tina Marie's mission is to share the beauty and simplicity of communicating with the Angelic & Star realms including channeling animals, living or in Spirit. She has taught thousands of students in over 20 countries in Angel, Mediumship and Energy Healing programs.
Services
Tina can help to remove blocks in your energy field, cleanse and balance your chakras, uncover limiting patterns and beliefs, take you through a past life review, access your Akashic Records, and receive specific information to help you move forward on your spiritual path. She believes that we all have the innate ability to communicate with the angels and she helps to open that door for all others by developing their own Divine Intuition. Tina's mission is to bridge the gap between this world and the next by offering guidance, direction, comfort, and love to those in need.
Classes
This instructor has no classes scheduled at this time.